MORE AND MORE members of the Communist-Terrorist New People's Army and their mass supporters have been seen yielding to the government as they heed the government's call for genuine peace-building and development.
Following the surrender of 40 NPA members and mass supporters last week, another batch consisting of 37 NPA mass supporters have surrendered yesterday, October 20, 2020. The latest batch of surrenderers came from Sitio Bahawan, Barangay Marayag and Sitio Malig, Barangay Don Mariano Marcos in Lupon town.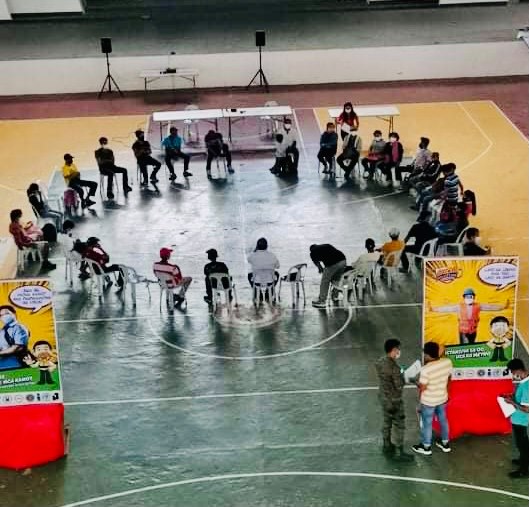 They were personally welcomed by the Provincial Task Force to End Local Communist Armed Conflict (ELCAC) Vice-Chairman Mr. Ednar Dayanghirang at the Provincial Capitol wherein a dialogue with the group took place.
Mr. Dayanghirang said that the massive surrender of the CTG members over the recent months is among the effects of the localized implementation of President Rodrigo Duterte's Executive Order 70 through Governor Nelson Dayanghirang's Executive Order 13.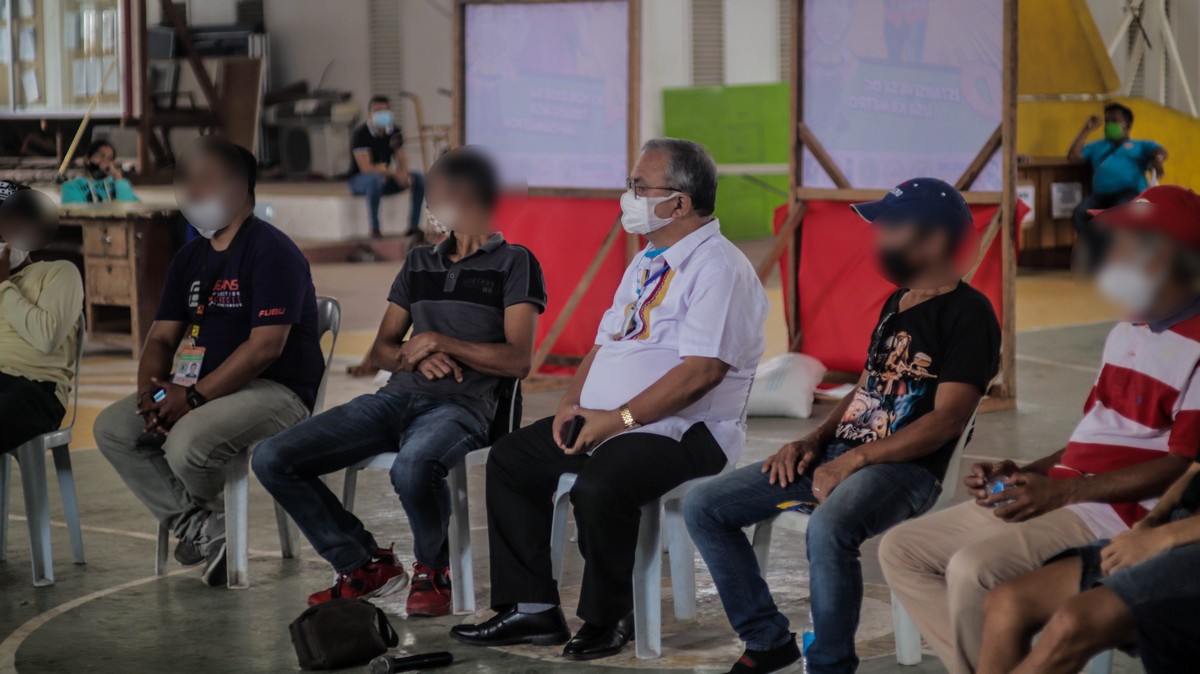 The said national directive, also known as the Whole-of-Nation Approach to End Local Communist Armed Conflict, pools all government agencies and local government units together to provide development programs in vulnerable communities, especially from the marginalized sectors who include active NPA members and their families, former rebels, and mass supporters in "white areas". This said program is strongly pushed under the inclusive governance of Governor Dayanghirang.
Mr. Dayanghirang said that insurgency is not just a mere issue of poverty but the relationship between the government with the people.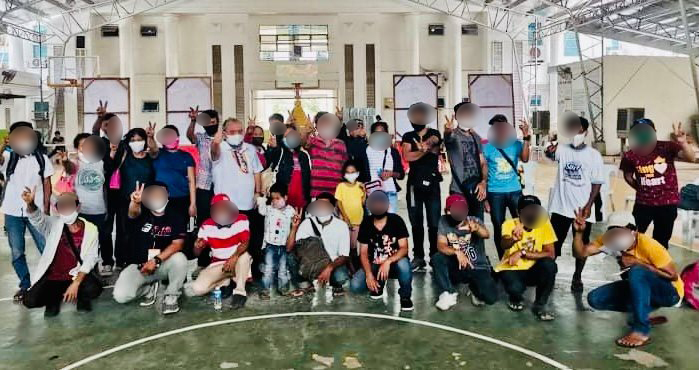 He added that the NPA yielding to the government en masse is a testament to how effective the implementation of the EO70 is on the ground. He said that while the armed wing of the Communist-Terrorist group heavily depends on its mass supporters, drawing them back to the government means huge damage to the operation of the NPA.
One of the mass supporters who surrendered named Dodong said he surrendered because he does not want to live in fear anymore. "I want to live in peace with my family," he said, adding that what strongly drew him to surrender is seeing the sincerity of the government in building genuine peace and ushering development in the province that would benefit all. | KLD