DAVAO ORIENTAL – Actively responding to the President's call to end the country's decades-long insurgency, local government units all over the country have been exploring efficient mechanisms and tangible steps to tackle its root causes through the Whole-of-Nation Approach.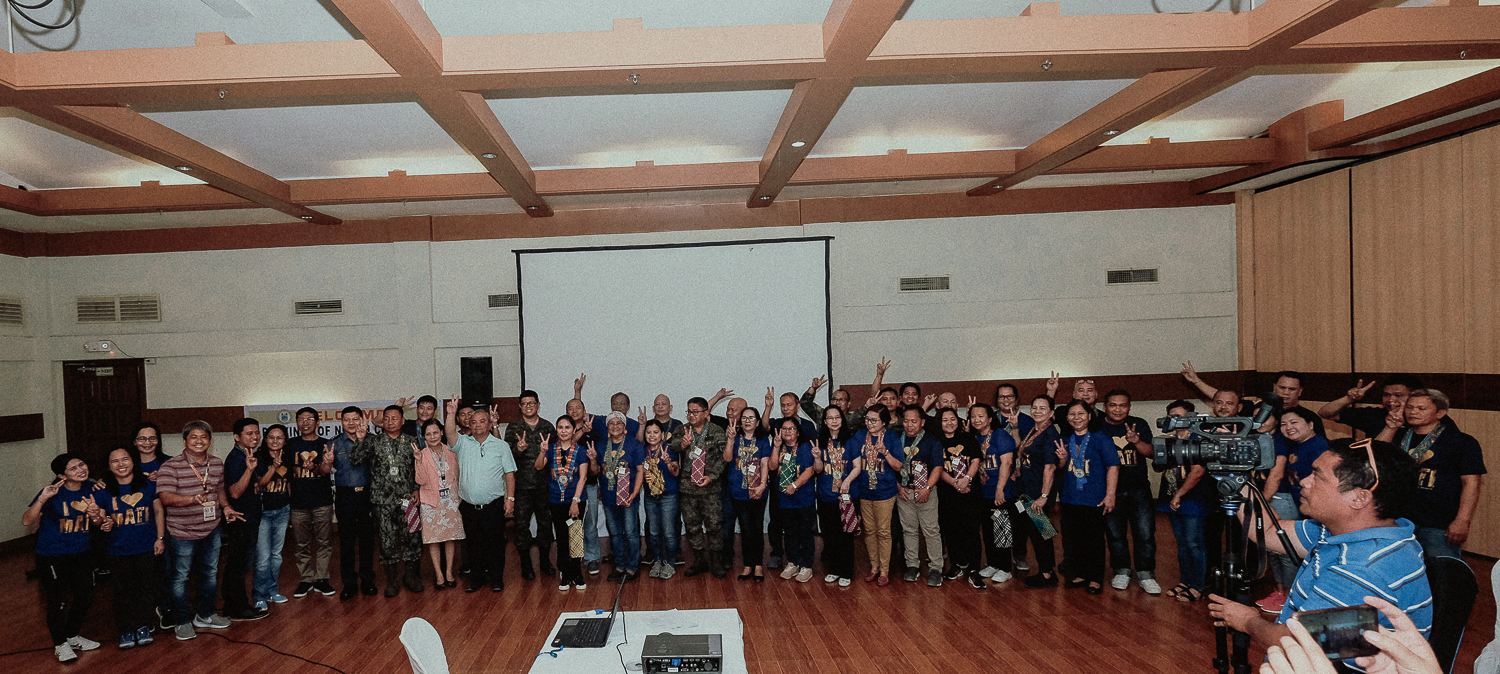 A strong believer of the Whole-of-Nation Approach towards lasting peace, North Cotabato Governor Nancy Catamco recently led her team, composed of department chiefs and provincial heads of some national agencies, here to learn about Davao Oriental's strategies in the implementation of President Rodrigo Duterte's Executive Order 70 which bids to attain sustainable peace and to put an end to the CPP-NPA-NDF's protracted war against the government.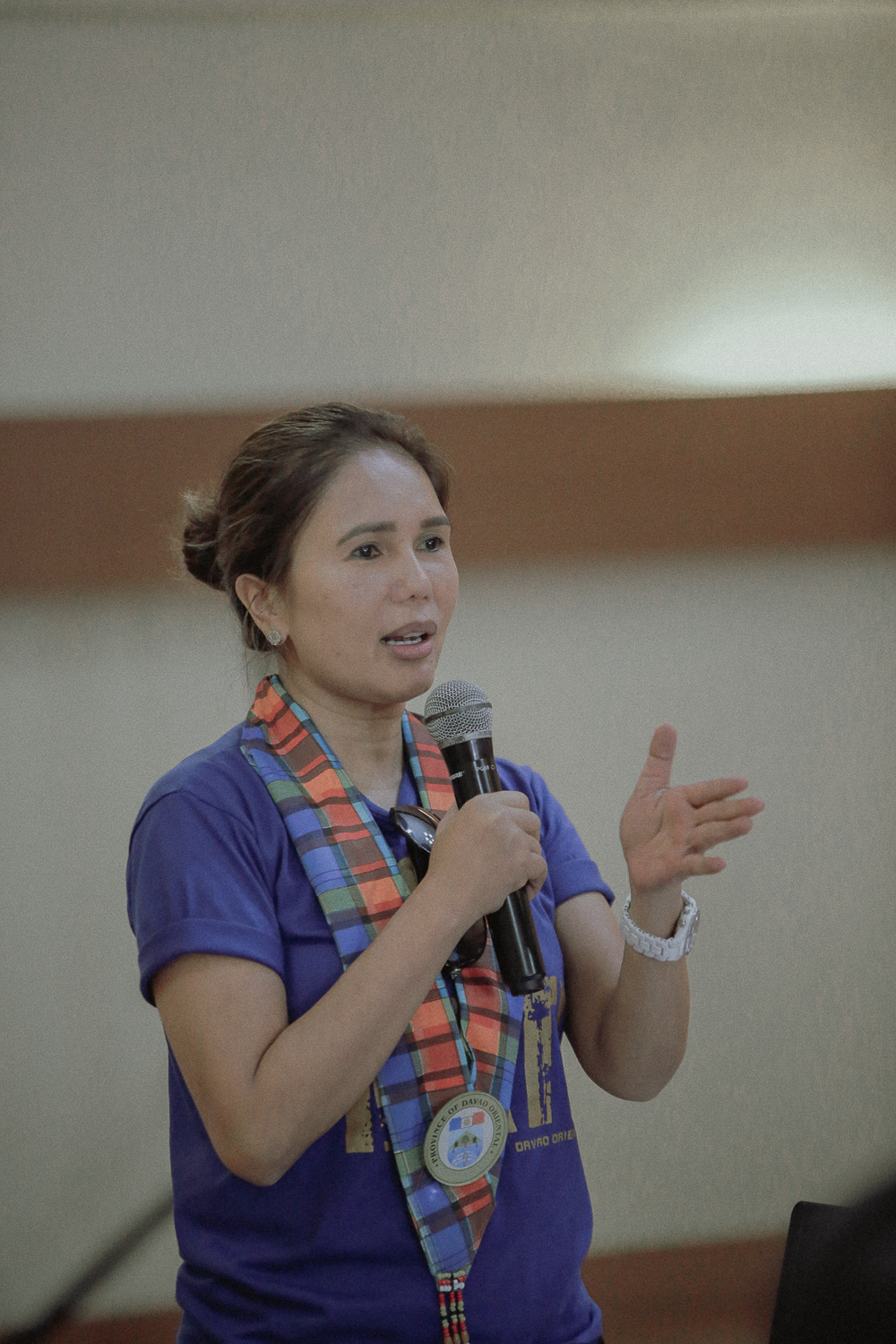 "We are so happy to see how the Whole-of-Nation approach is implemented here in Davao Oriental. We saw how effective it is," said Governor Catamco, adding that she appreciates Davao Oriental's adoption of a true inclusive political process through inclusion and participation of all sectors where people's voices are truly heard.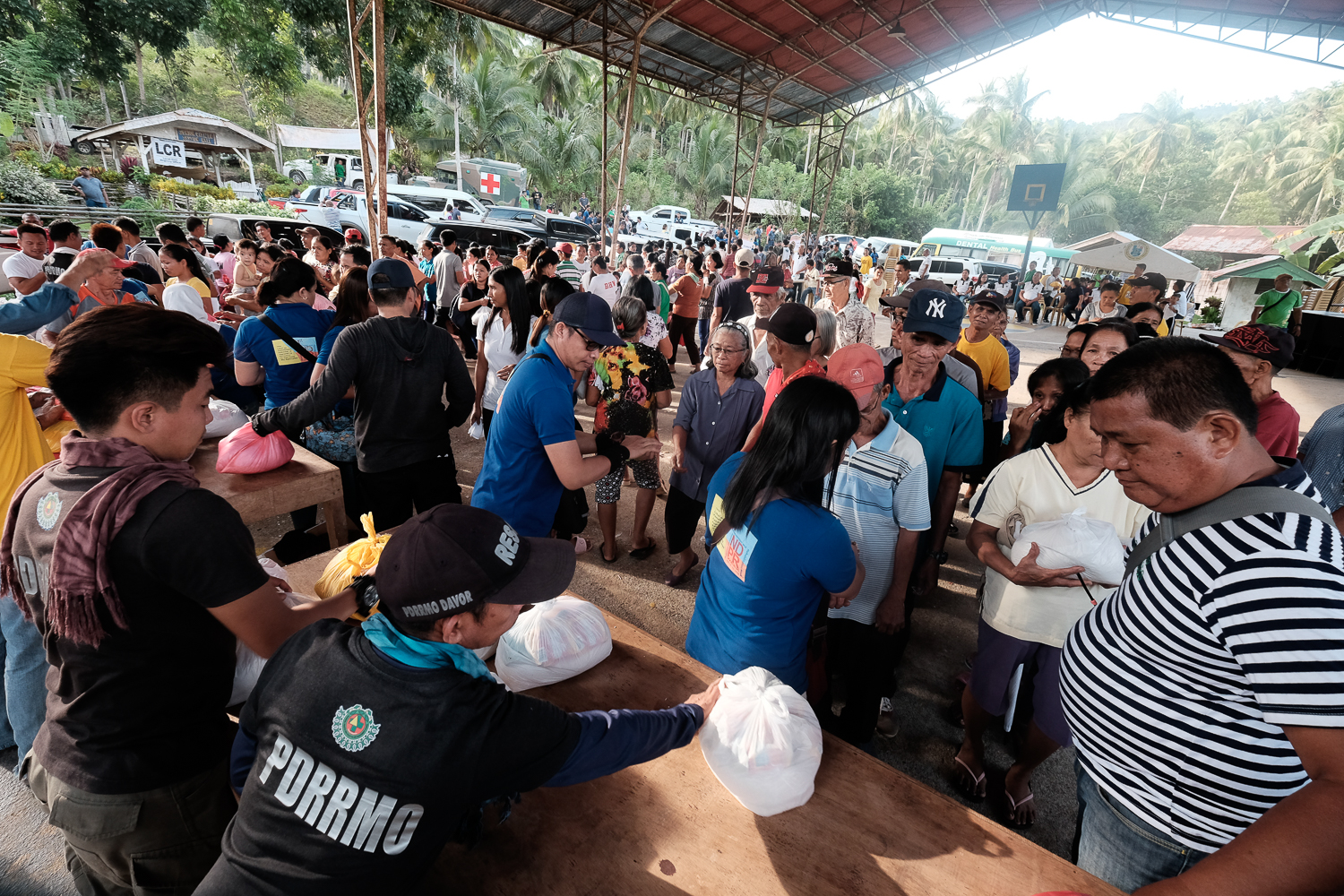 "It's a paradigm shift of good governance. It's not only a talk. It is the concrete example of what good governance should be – wherein the services of the government are seen and felt by the people," she added," says Gov. Catamco who personally witnessed Davao Oriental's implementation of its flagship programs on peace and development dubbed as Nagkakaisang Lingkod-Bayan-Barangay Outreach Caravan—one of the many components of the province's localized implementation of the national directive that showcases convergence of all government agencies working together to offer basic services to the communities.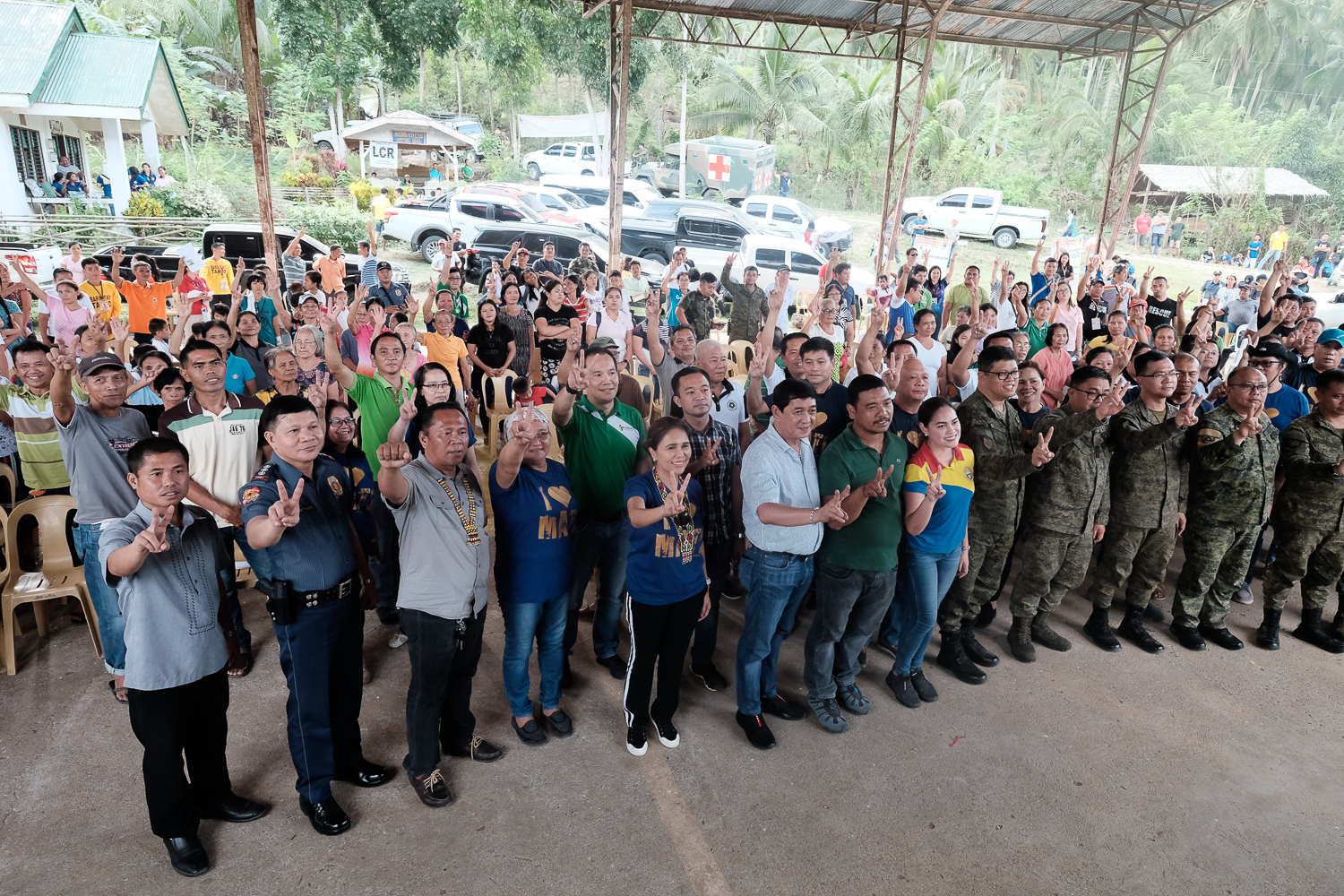 Seeing Davao Oriental's peace and order initiatives wherein the government agencies are firmly united in immersing down to the communities to address their needs, Governor Catamco says she is also excited to implement the strategy in her province which also has its own share of challenges in terms of insurgency and armed conflict.
Consisting of 17 municipalities and one city, North Cotabato is also home to Indigenous Peoples and Moro tribes who are often prone to exploitation by armed groups like the Communist New People's Army.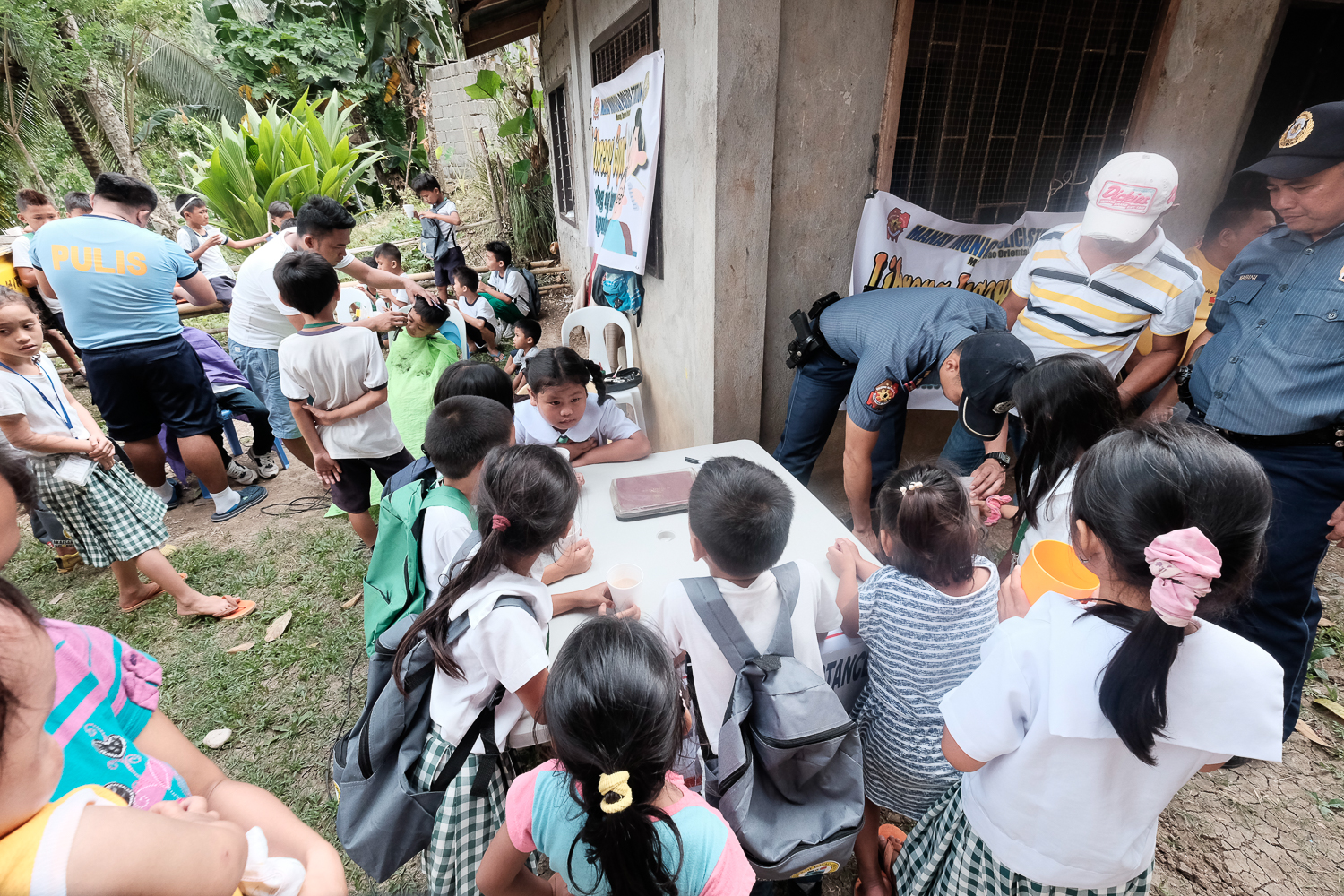 "I think this is an eye-opener. Insurgency is not a problem of the military; it's the problem of the entire government and the solutions of which lie in the hands of the whole of government," Governor Catamco said, underscoring that insurgency is only a symptom of a bigger problem which is "the government's lack of concern".
A staunch advocate of the Indigenous Peoples' rights and known to be outspoken against Communist recruitment of the lumads, Governor Catamco cited Davao Oriental's Ancestral Domain and Jama'ah Strategies which promotes inclusion of these sectors to governance as effective tools in the anti-insurgency drive.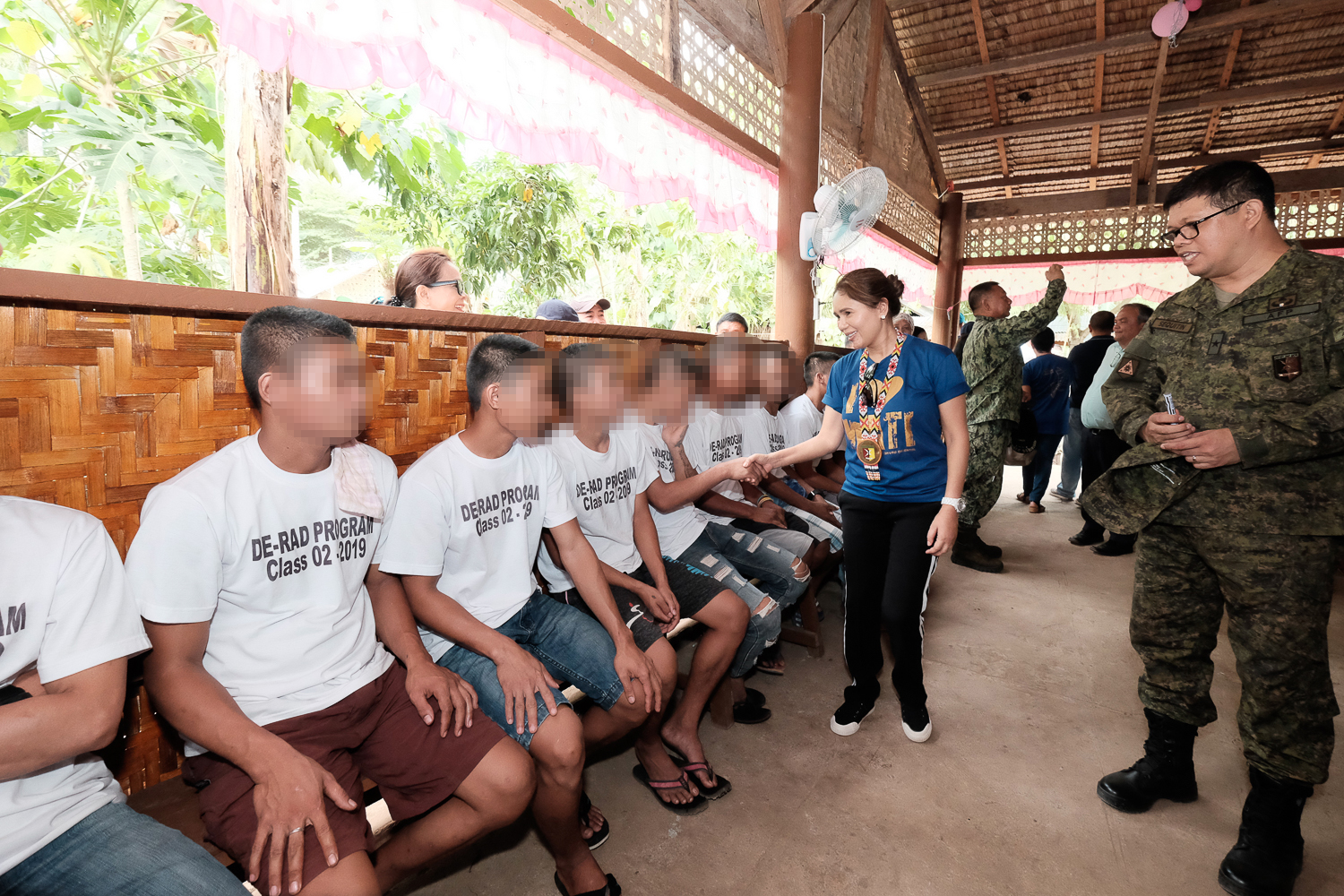 Meanwhile, thanking Davao Oriental Governor Nelson Dayanghirang for sharing his strategies, Governor Catamco emphasized the power of collaboration among Local Government Units, saying that terrorists and insurgents will have nowhere to run if the LGUs are synchronized in collectively responding to the common goal of peace.
Localized Implementation of the Whole-of-Nation Approach
Davao Oriental peace and development model has now become a leading example of how possible peace can be achieved when all peace and development partners are firmly united.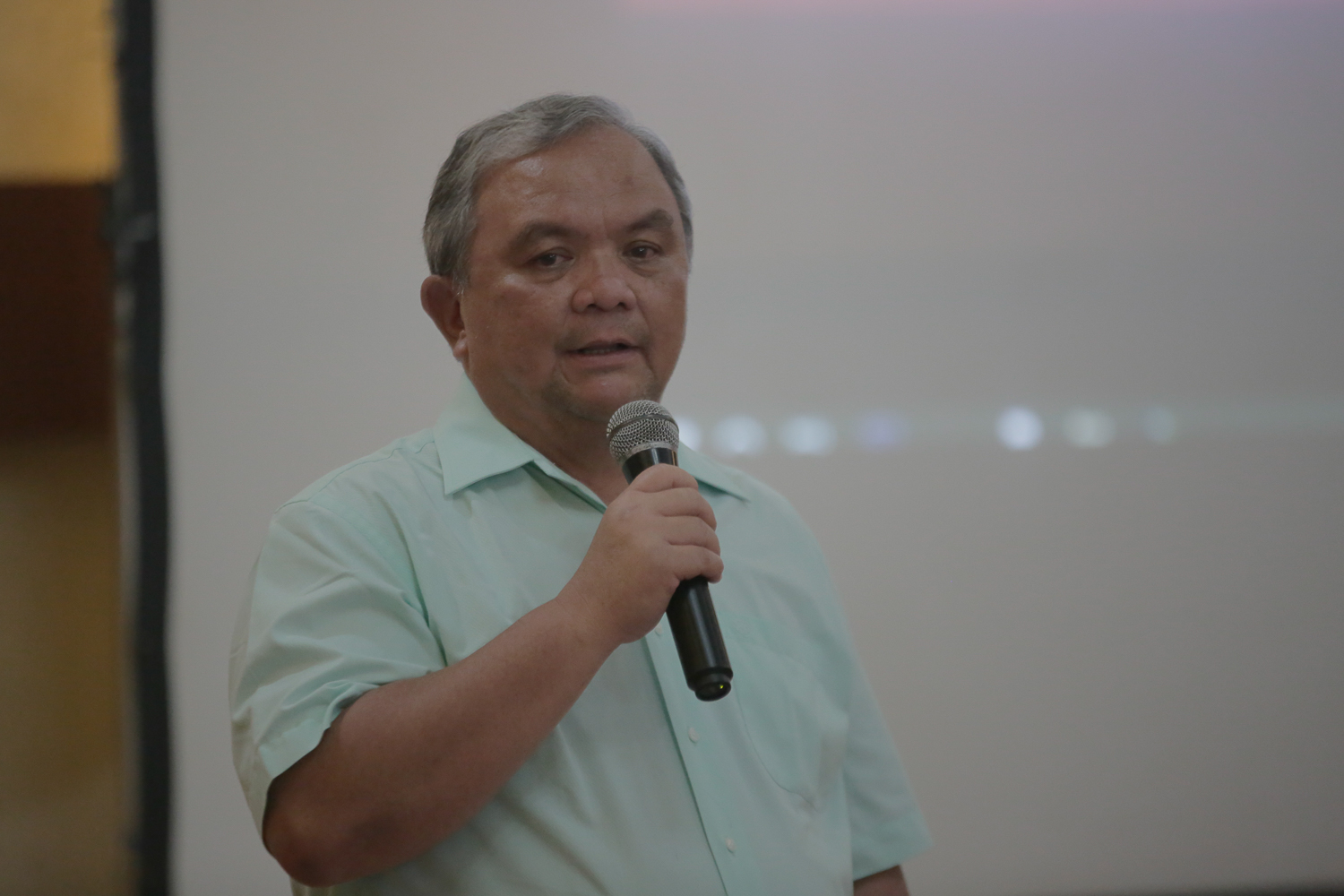 Through Governor Dayanghirang's Executive Order 13, which created a Provincial Task Force to End Local Communist Armed Conflict (PTF-ELCAC), all stakeholders and key actors come together to address the main gaps in the communities following the conduct of a Multi-sectoral and Participatory Barangay Development Workshop and Dialogue, explains PTF-ELCAC Vice Chairman Ednar Dayanghirang, who provided the EO70 briefing to the North Cotabato delegates.
"This new directive shifts peace-building and anti-insurgency efforts from the traditional approach which heavily relies on the military to now being civilian government-led," he said.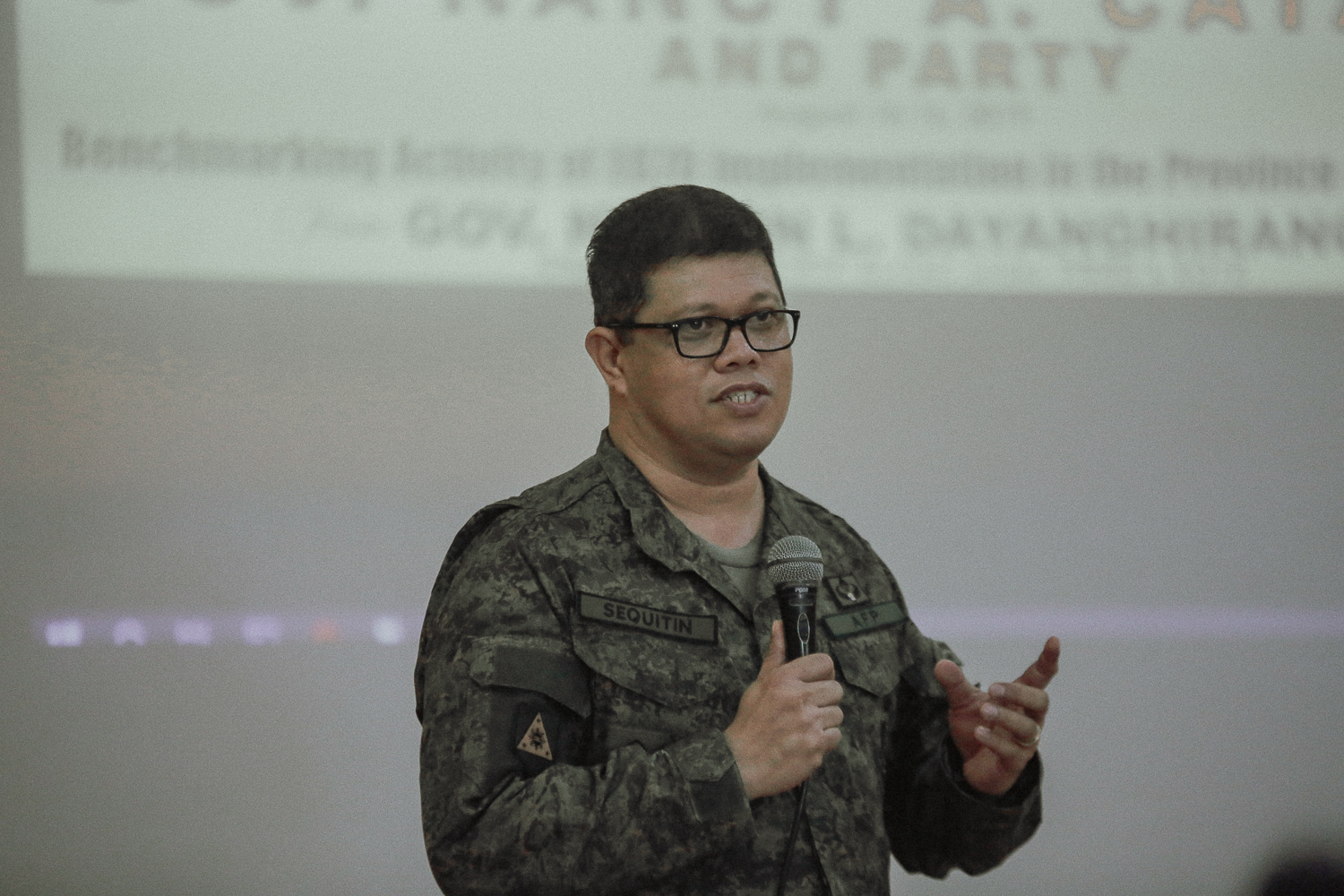 This was backed by 701st Brigade Commander Brigadier General Manuel Sequitin who underlined that the positive inroads on peace and order were the result of a joint efforts between the civilian government and the military.  "There were no best practices on peace and development that the military or the government did alone," he said.  He also proudly cited the fact that Davao Oriental has no more left-leaning mayors. "The whole instrumentalities of Davao Oriental are for peace and development," says Brig. Gen Sequitin.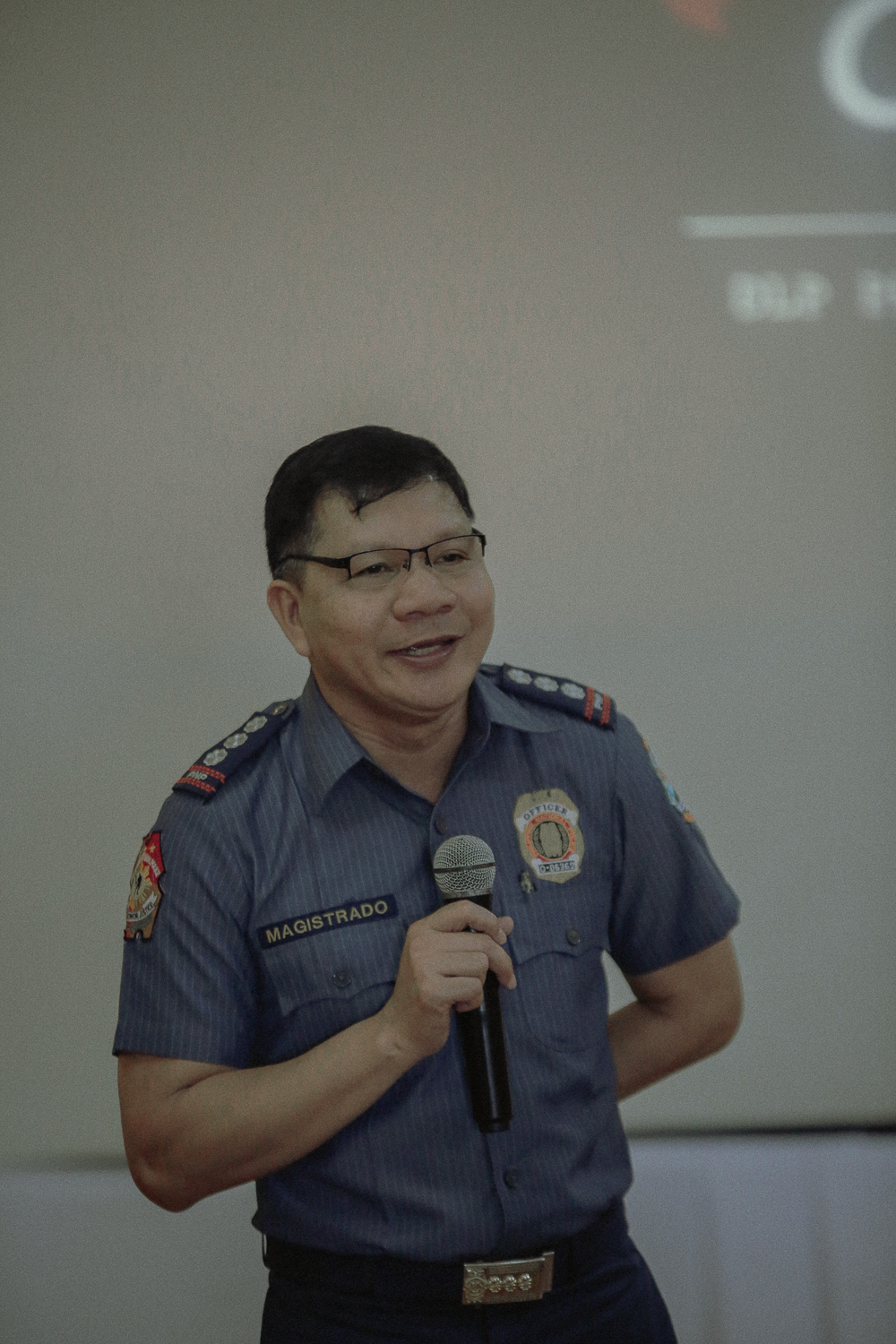 Meanwhile, on the part of the Philippine National Police, its provincial director Police Colonel Marcial Marciano Magistrado IV says that the government's strategy of prioritizing anti-poverty programs as a means of peacefully combatting insurgency is an effective means to build conflict-resilient communities. "The antidote to insurgency is economic development," says the police provincial director of Davao Oriental.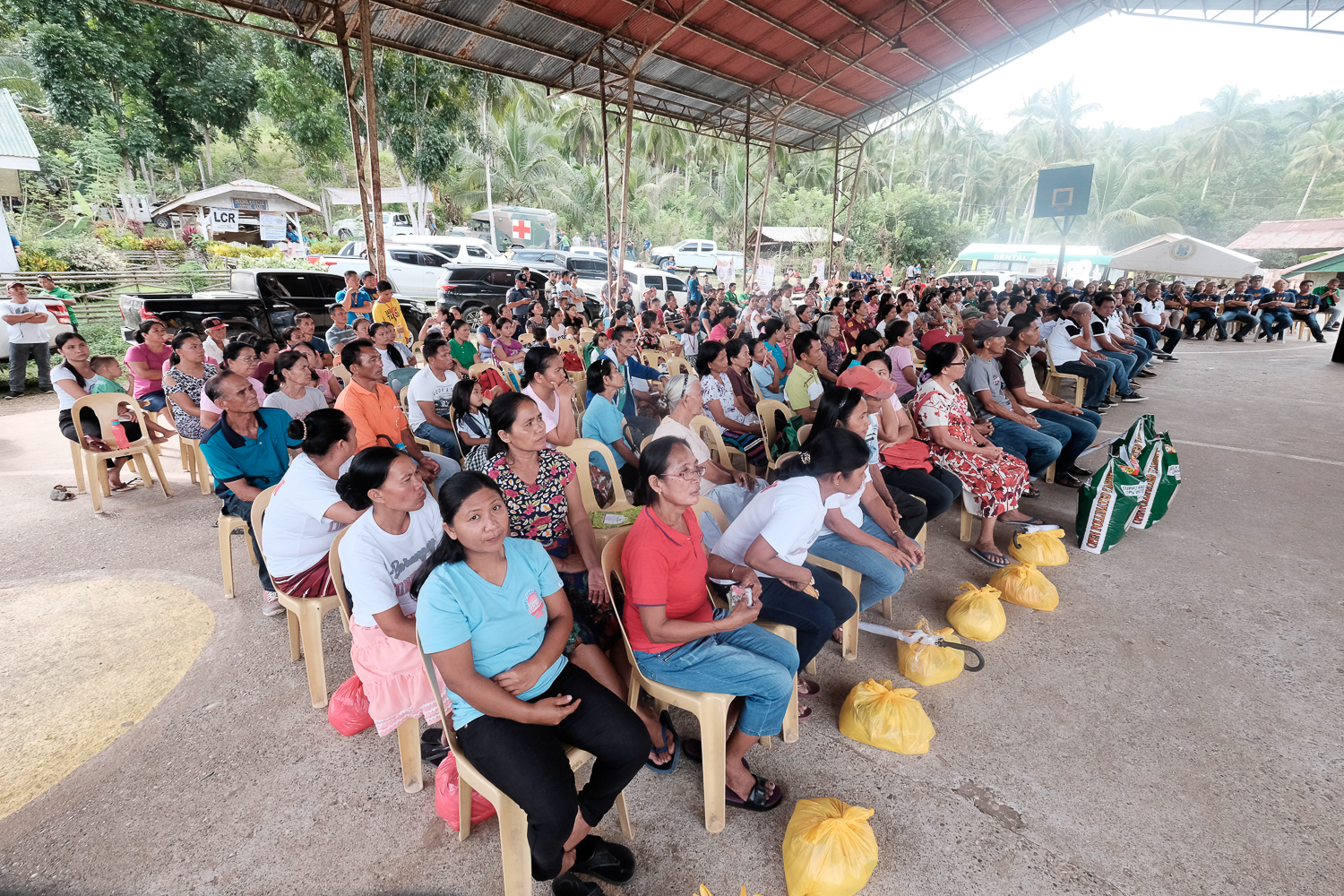 With the President's directive to employ the Whole-of-Nation approach in compelling all national agencies and Local Government Units to pool efforts and resources to deliver government services up to last sitios, members of the PTF-ELCAC are full of confidence that with the whole-hearted support being extended by all stakeholders, the trailblazing peace and development program will achieve its noble desired goals. By Karen Lou Deloso/Photos by Eden Jhan Licayan