LUPON, DAVAO ORIENTAL – The Provincial Task Force to End Local Communist Armed Conflict (PTF-ELCAC), composed of government agencies and provincial government departments, has rolled out a Multi-sectoral and Participatory Barangay Dialogue in the six sitios of Barangay Marayag in Lupon on April 14-15.
The activity allowed the residents to express their communities' urgent concerns that are commonly used by the terrorist group to gain support from the masses.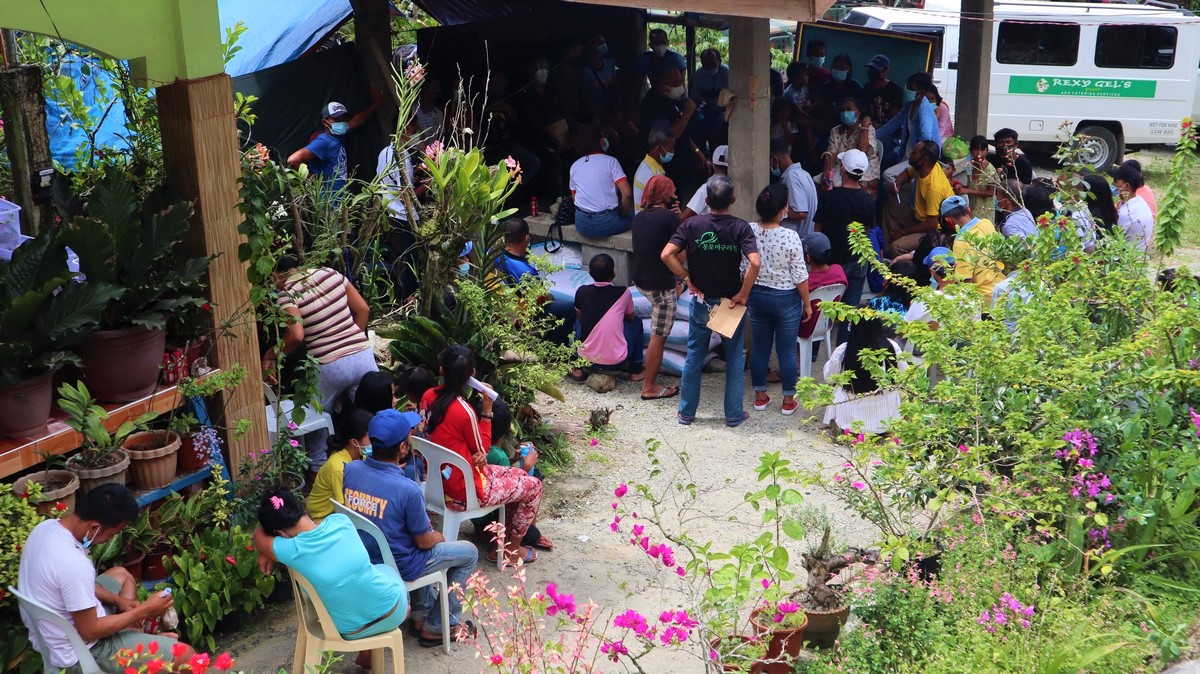 As identified, the residents requested for more government programs concerning livelihood, training and education, health care, road and transportation, and the youth.
Barangay Marayag is considered one of the priority barangays in the province in the fight against insurgency as it is highly vulnerable to the influence of the terrorist group. It used to be a breeding ground of the New People's Army (NPA) in the past because government services can hardly reach its hinterland sitios.
Over the years, the provincial government's efforts have made people in Barangay Marayag turn their support to the government's peace-building campaigns which have significantly changed the peace and order situation of the barangay. However, according to PTF-ELCAC Vice Chairman Mr. Ednar Dayanghirang, there is still a long way to go to achieve sustainable peace.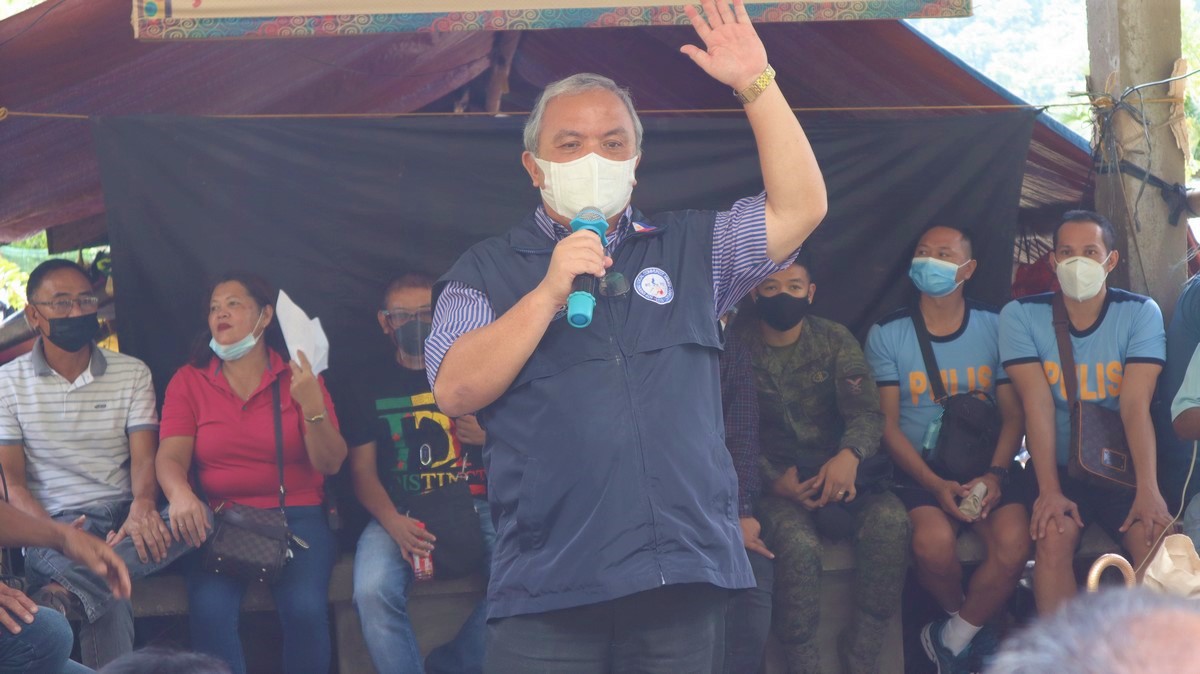 "We (in the government) cannot work on sustaining peace by ourselves alone. It needs to be a mutual desire that we should work together to achieve," he said.
The two-day event was also graced by a representative from the Office of the Presidential Adviser on the Peace Process (OPPAP) Mr. Oliver Benancilan who has committed to deliver short and long-term interventions to the concerns raised by the residents.
"We will not promise, but we will show you through our actions what we can deliver," he added.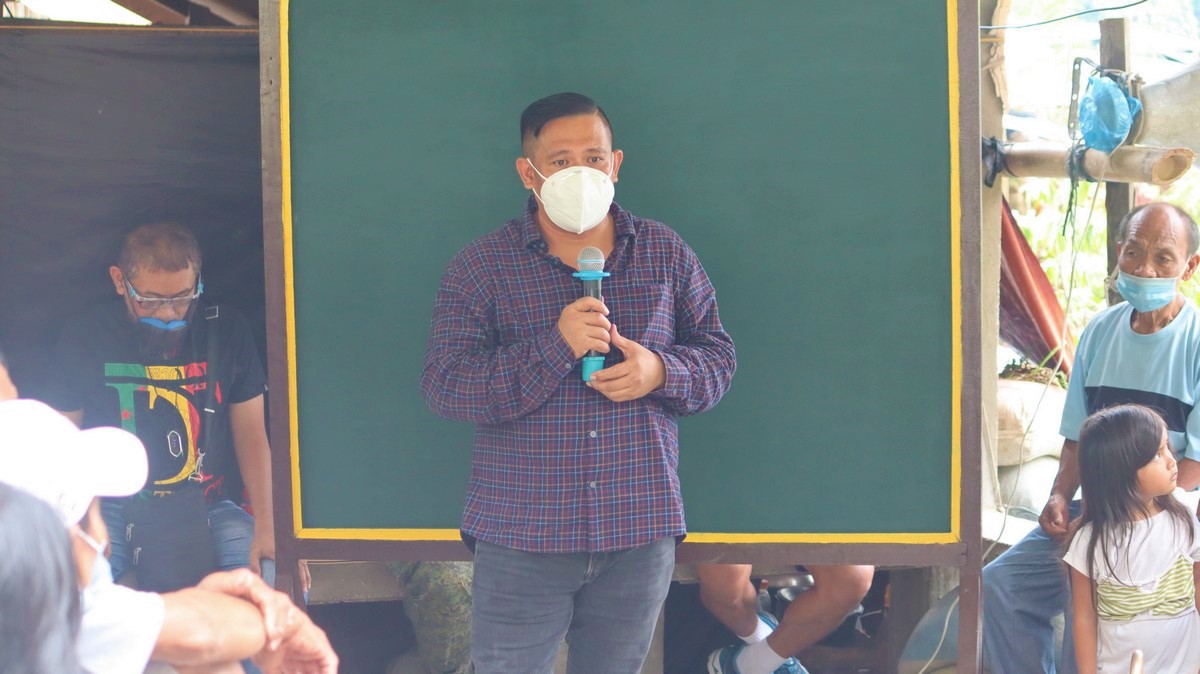 The community dialogue is one of the first steps done to gauge the peace and order situation of the community. What follows is the Community Healing, Reconciliation and Transformation process that the residents have to go through to leave the influence of the terrorist group in the past.
These are all part of the national government's Whole-of-Nation Approach to End Local Communist Armed Conflict, localized by the provincial government of Davao Oriental headed by Governor Nelson L. Dayanghirang. By Shaye N. Dacles